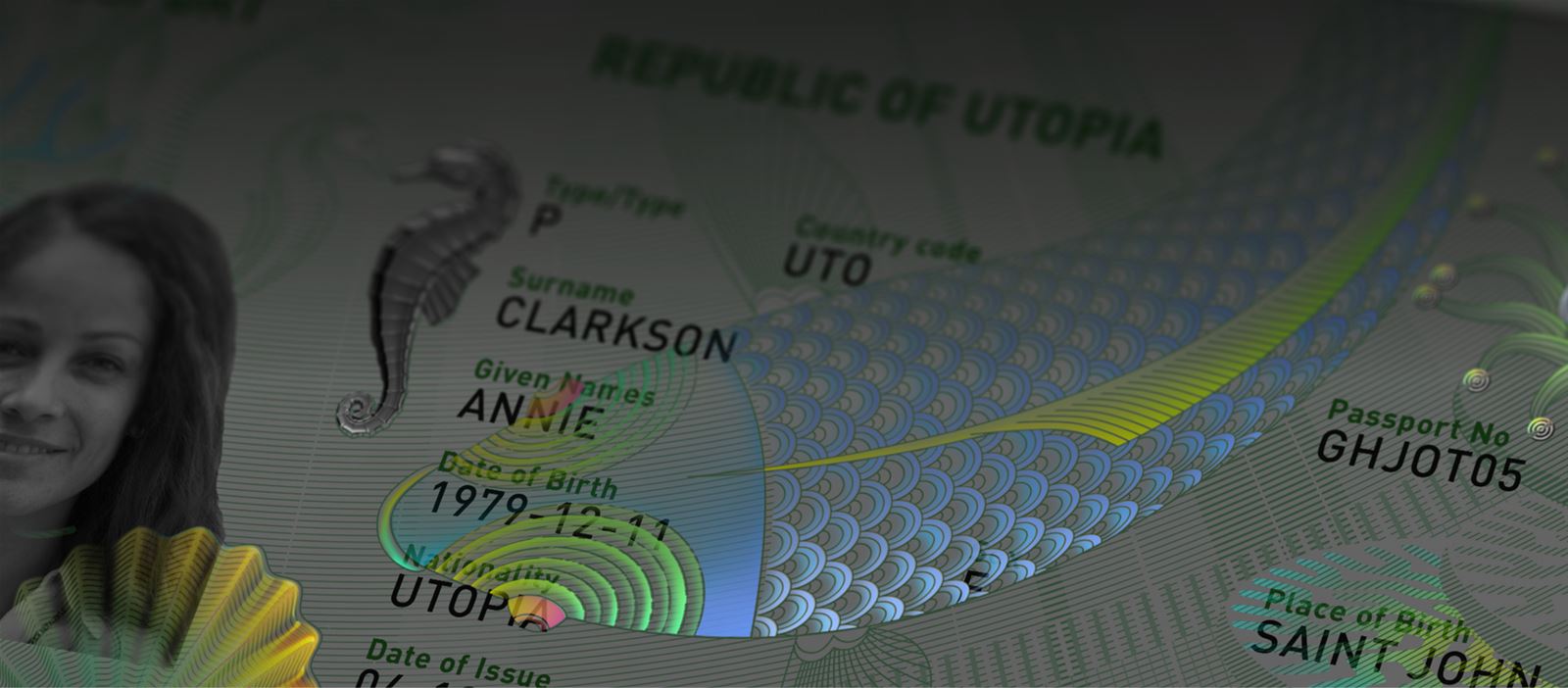 Holographic protection of polycarbonate IDs and Passports
You will love it.
Fraudsters will hate it.
IQ proID makes your IDs and passports super safe against forgery. Meet the advantages of this precise fabrication and unique application technology. Find the next level of document protection.
Meet IQ proID FULLFACE solution
All personalised data protected
Wallpaper holograms for protection of polycarbonate IDs and passports.
Download brochure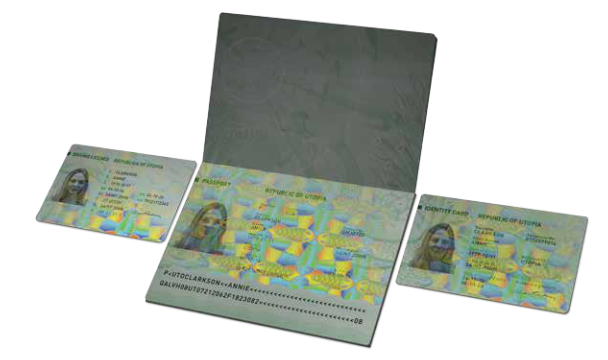 Let's increase identity protection with a
more beautiful solution
The art of Identity Protection – Sophisticated holograms working in harmony with printed elements for polycarbonate documents
Limit the possibility of forgery with
unique designs
Limited variety of shapes and small sizes of holograms make forgery easier. Say goodbye to these basic solutions! With IQ proID you can benefit from unlimited shapes, sizes and materials that improve your document's safety.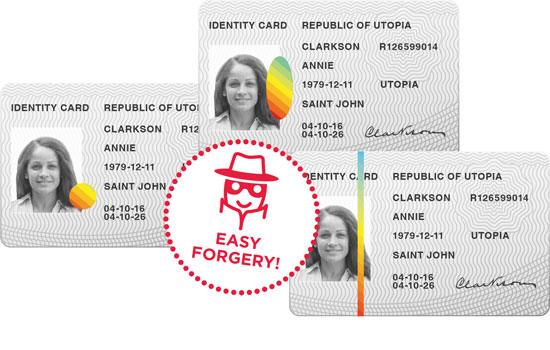 More beautiful, more functional
IQ proID improves the functional quality by boosting the aesthetic quality.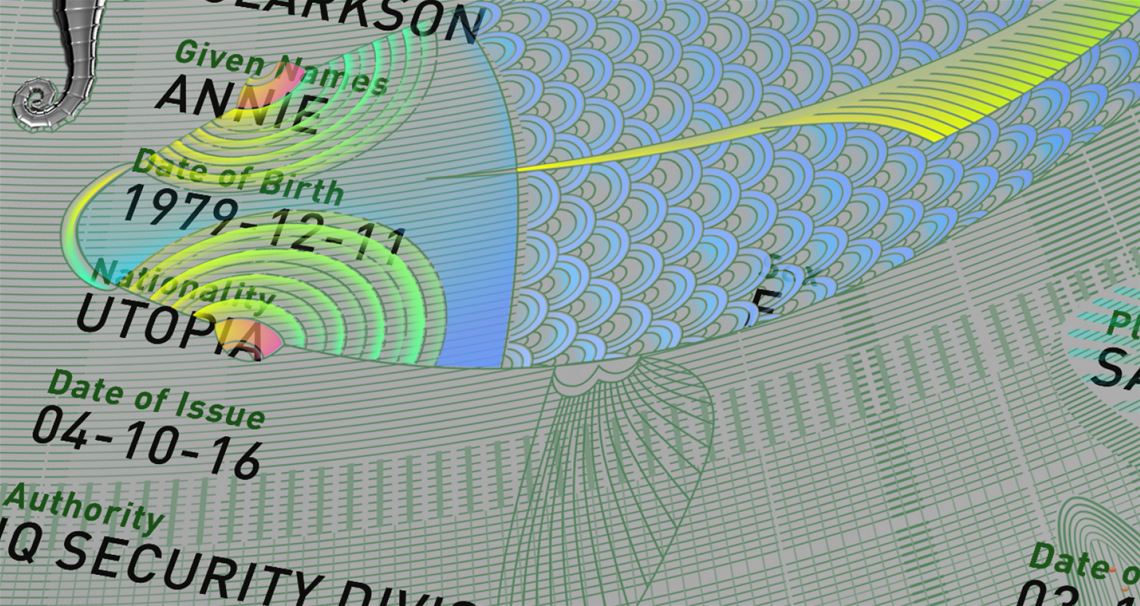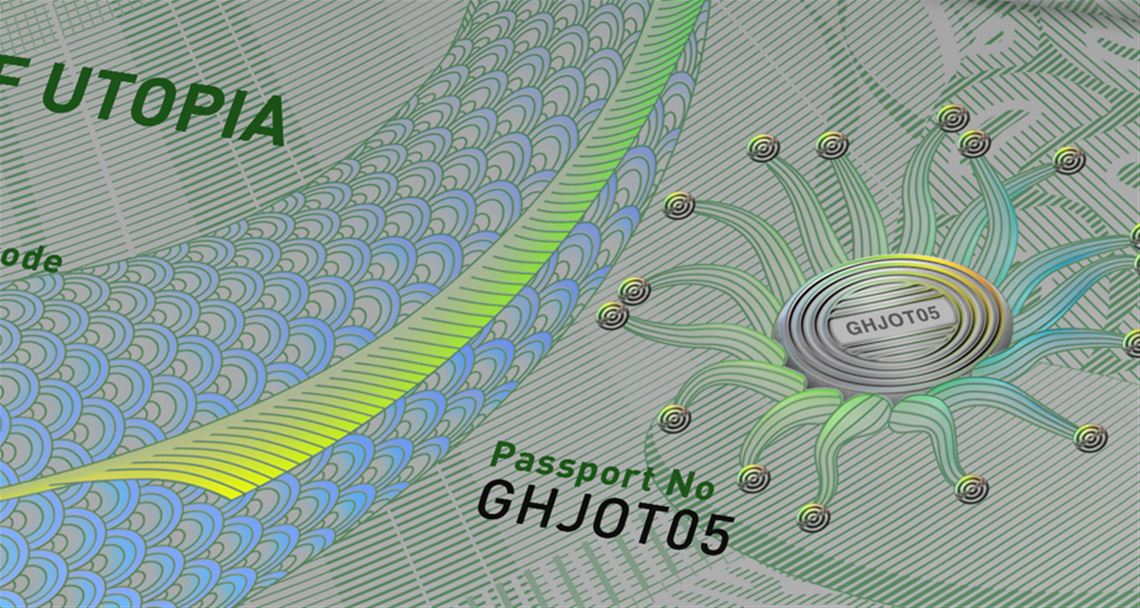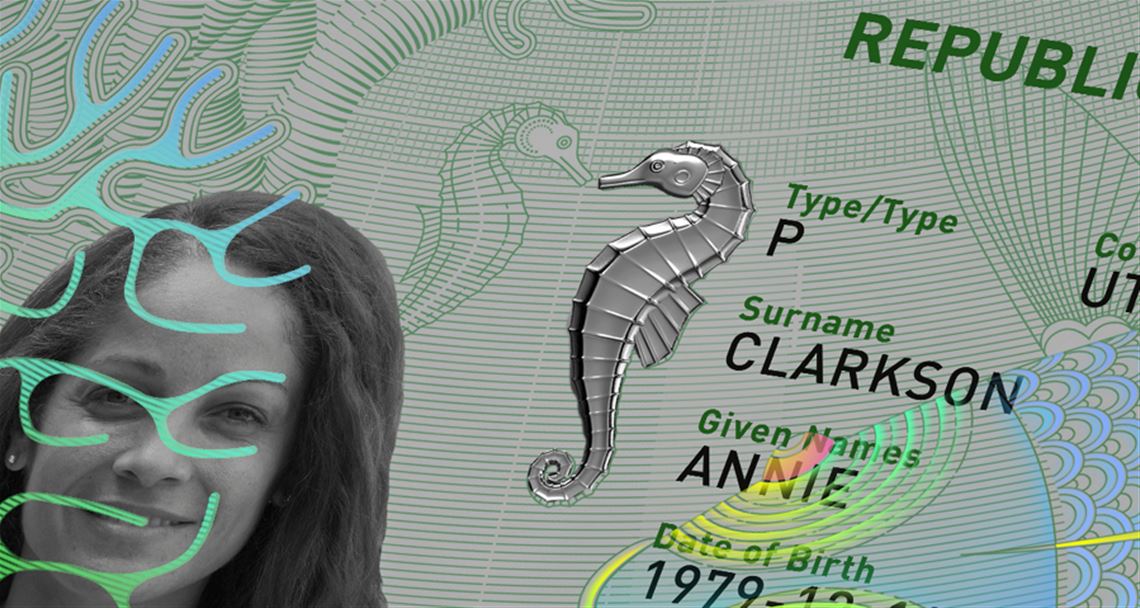 Protect
all important parts

of the document

Fraudsters can easily manipulate everything that is not covered by holographic elements. Don't make it easier for them! Protect the entire document area, including text zones.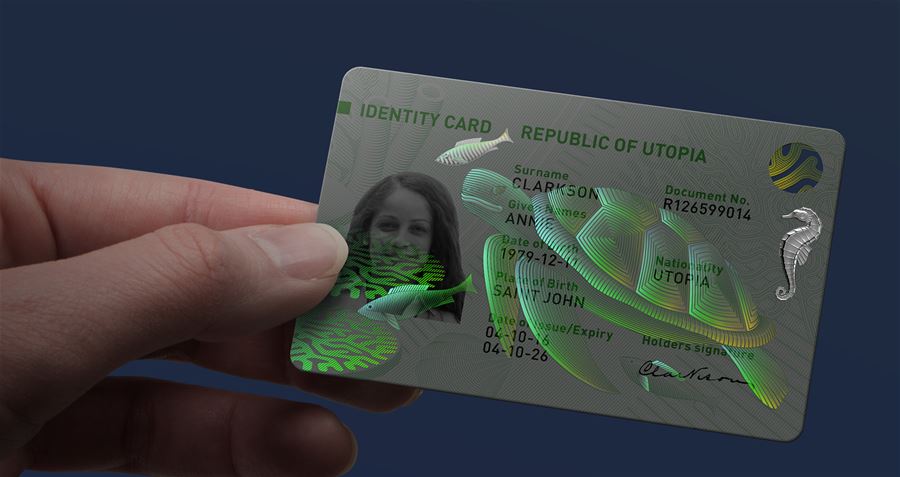 All the data protected! Application of transparent holographic elements allows covering of textual information while not decreasing its readability. Moreover, this multi-area solution does not increase production costs.
Provide the protection with
years of permanency
Standard holograms lose their optical qualities since their implementation requires adhesives, making  counterfeiting easier. Don't allow that! IQ proID guarantees optical stability throughout the whole document's life span.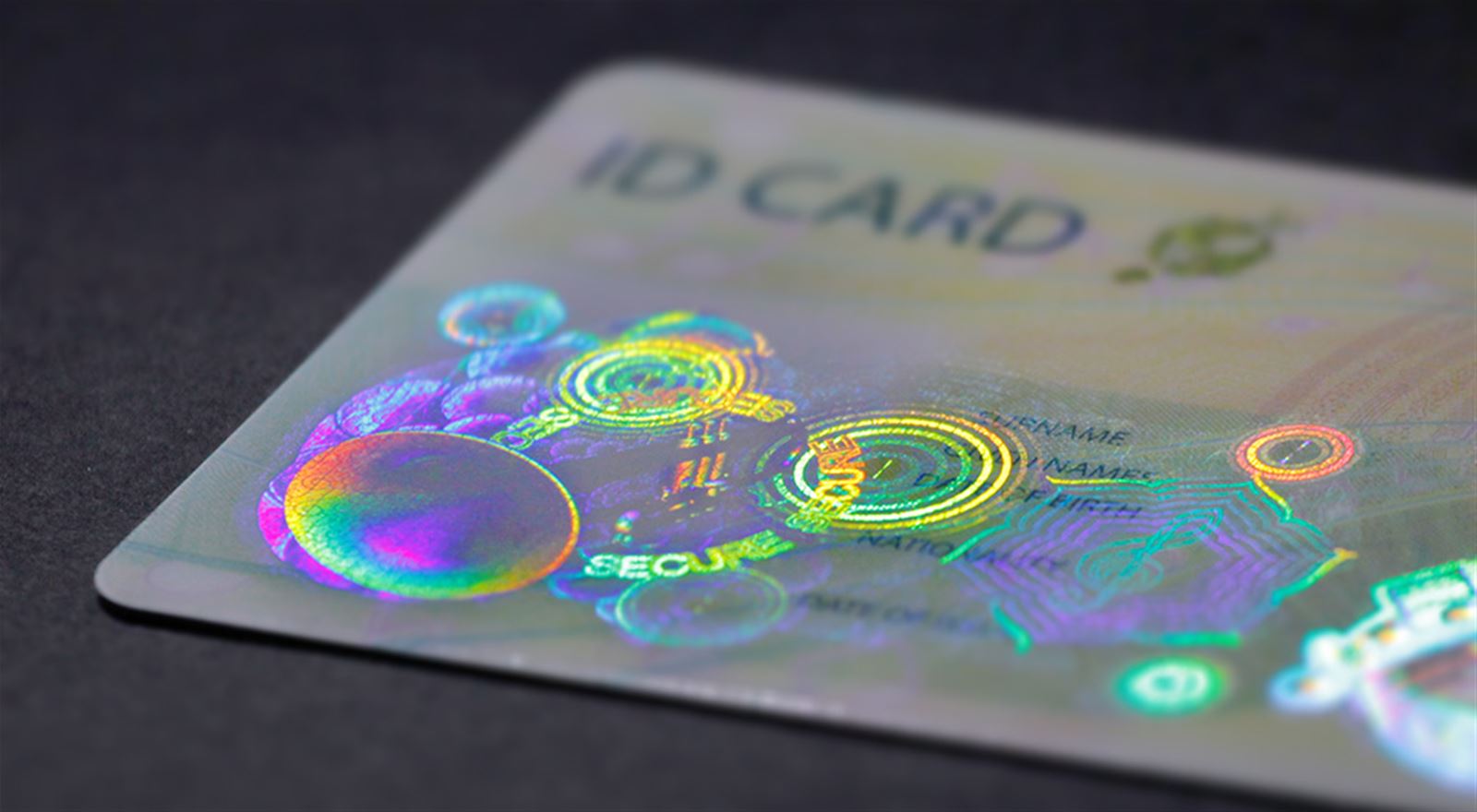 Embed

the holographic layer

firmly

in the document

The use of adhesives makes it possible to remove the whole hologram from the document. Disable the fraudsters! After lamination IQ proID becomes an integral part of the document.

The final document consists of one compact, indivisible layer. Micro-perforation of IQ proID means it cannot be removed without major damage.
Apply a new level of protection – with
personalization of each hologram
Meet today's most sophisticated anti-fraud protection solution: engraving of personalized information into a metallic hologram. Difficult to counterfeit whilst allowing reliable authentication with the naked eye.

Beat counterfeiters by implementation of IQ proID into
transparent windows
Increase security with a first-level feature that allows quick and reliable optical control while powerfully preventing the document from copying.
Transparent windows can be easily combined with other personalized features like transparent holograms, metallic holograms or tactile elements. This allows unique designs that underlie the documents' safety.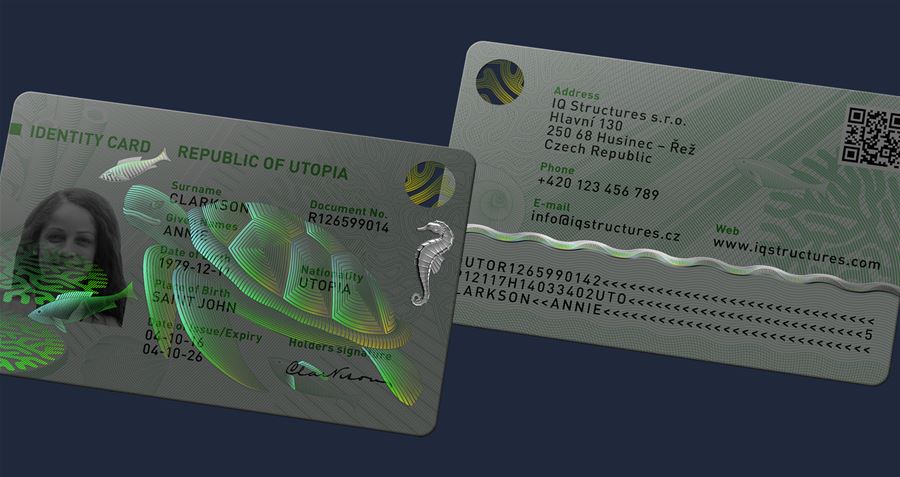 Rely on
100% precise and economic

production

IQ proID is supplied on polycarbonate sheets or rolls. Lamination and the application of IQ proID is carried out simultaneously which simplifies and speeds up the production process whilst  increasing the mechanical strength of the document.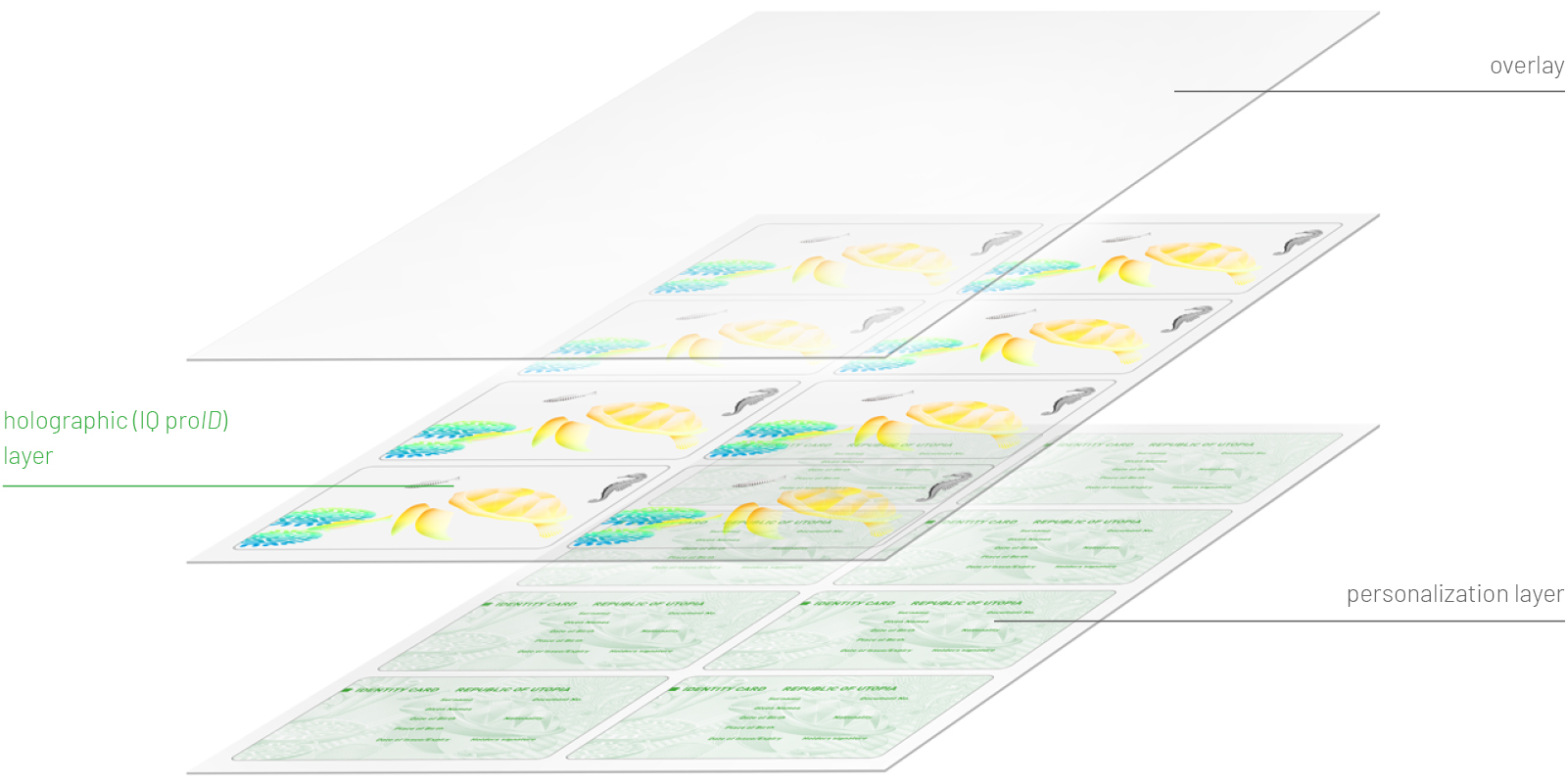 IQ proID is easily integrated with your manufacturing process. Its application is easy and precise which minimizes defects and waste.
Ask for solution of any complexity Get crystal clear pricing

All holograms in ONE security layer. ONE price, ZERO application cost.